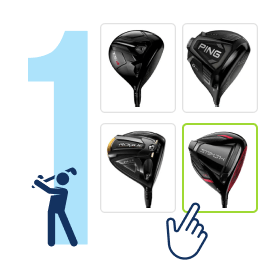 Choose your desired golf product.
Choose your required specification eg. Loft, Shaft etc Add in your postcode and contact email and hit submit! Your bespoke quotes will arrive in your account area in a jiffy.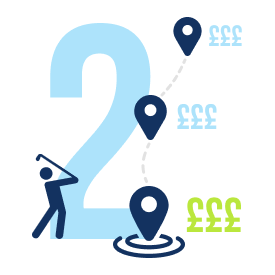 Compare the quotes you receive.
Decide which is cheapest or offers fitting Look at the best incentive to buy Or chose the closest and most convenient pro.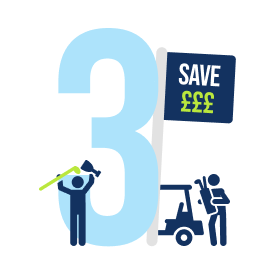 Then buy from your chosen Proshop.
Use our messenger system to agree the deal and arrange a fitting. Organise collection of a product or agree to have it posted out.